People working in the transportation industry face many challenges on a daily basis. The use of modern technology enables considerable convenience and time savings. Find out about the tools you can use in your daily work.
For some, working in logistics definitely does not equate to convenience, and improvement is sought only by those who are not qualified enough. You may or may not agree, but one thing is for sure – more and more transport and freight forwarding companies are using new solutions to optimize labor and supply chain processes.
Working in transport is a big challenge. Although there are companies with different profiles in the industry, the people who work in them often have one factor in common – stress. The need to make decisions under time pressure, taking into account many factors that affect the smooth running of the whole process, including financial ones. When time is running out, even the best skills and competencies are no longer enough.
In daily life, most of us have exchanged traditional and outdated solutions for modern, often intelligent, technologies. So why not use the existing tools at work as well?
What are the advantages of using modern technologies?
First and foremost, they save a lot of time. If an activity takes much less time through the use of an app, the time pressure and thus the stress are reduced. Being able to do more tasks in less time also means more work efficiency.
On the other hand, more and more companies are striving to automate the processes and rely on TMS and telematics, among other things. Familiarity with the available solutions can not only be attractive to a prospective employer, but can also make it easier to start using these tools. The future belongs to e-logistics.
Which apps can make work in the transport sector more efficient?
Excel, calculator and maps are the basic tools of a logistician. However, with a high volume of orders, they may not be enough. There are many solutions on the market worth trying.
Transportation planning
One of the most popular transport planning tools are route planners, which help to plan the optimal route for a truck, even with multiple loading and unloading points. There are many more or less complex programs and the final choice depends on the needs of the company. A simpler tool would be Bans For Trucks, an application used to determine where trucks are prohibited from entering. GPS modules are also available for transport management, with which the exact location of a truck and the freight can be tracked. The costs of journeys, on the other hand, can be analyzed in advance using special toll calculators. Drivers can use the TransParking app to check available parking spaces in the area and their facilities.
Communication
Communication is extremely important in the TSL industry. Usually, the phone is the carrier's most important tool. In some situations, communication tools associated with freight exchanges (such as TransMessenger) can be helpful so that you can quickly get in touch with your contractual partners. In addition, many TMS or GPS systems allow contact between the driver and the shipper so that both parties can quickly check the order details.
Order processing
Most of the popular exchange platforms offer mobile apps for even faster order processing. It is possible to publish or find a transport or a load in a few minutes via your phone and also easily contact a business partner.
Do you transport dangerous goods? There are apps that you can use to check all the ADR information as well as the security features required for transportation.
Management of payments and documents
Driver apps such as fireTMS Driver can be useful for the document workflow, where you can add all the documents for a specific order, for example. This allows the accounting department to invoice the driver as soon as the journey is over. The self-employed can use the applications for the accounting of salaries as well as for invoice management.
Load planning app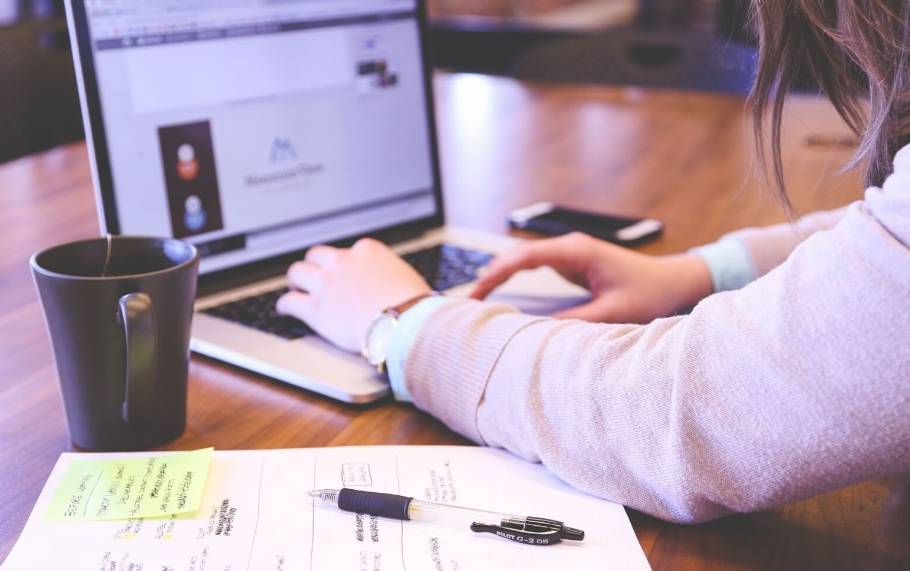 Cargo space planners are enjoying increasing popularity. One of the available solutions is Goodloading, a web-based cargo space optimization application.
First of all, the app allows you to quickly check whether the cargo fits on the trailer and decide whether to take over the load to avoid stressful situations. The users of the app don't need to do any manual calculations as they can view the entire plan in a 3D visualization. Freight forwarders work on the computer every day to search for loads or plan routes, so it is more convenient to plan loading in the same way. With the help of the program, work will be faster and more efficient.
Permanently used vehicles or containers and loads can be added to Goodloading, and completed projects along with comments can be saved in the user account. This way it is always possible to return to previous projects.
The ability to share a link allows multiple people from the company to work together on a project, and routing the project to the person responsible for uploading makes it quick and smooth.
Goodloading will also prove to be a useful tool for novice logisticians. The application allows you to plan a complex load just as quickly as an experienced person, minimizing the risk of mistakes. In addition, no extensive knowledge of regulations, vehicle sizes or LDM calculations is required – all this data is included in the program.
An undeniable advantage of the application that sets it apart from other load planning tools is its modern UX, which makes the application intuitive and easy to use despite its many features. The project can be prepared anywhere, since Goodloading does not require installation and works on any computer with Internet access.