According to Ralf Düster, a board member at Setlog (a provider of SCM software), five key factors will be critical in shaping the future of supply chain design.
"The design of the supply chain is crucial for the strategic planning of the supply chain and is becoming a key competitive advantage for companies in the global market," says Ralf Düster, a board member at SCM software provider Setlog.
Düster emphasizes that SCM managers need to equip their teams with effective mechanisms and advanced technologies to handle the complexities of the supply chain. He cites tools such as scenario simulation, cross-functional communication and AI-controlled decision-making processes as examples.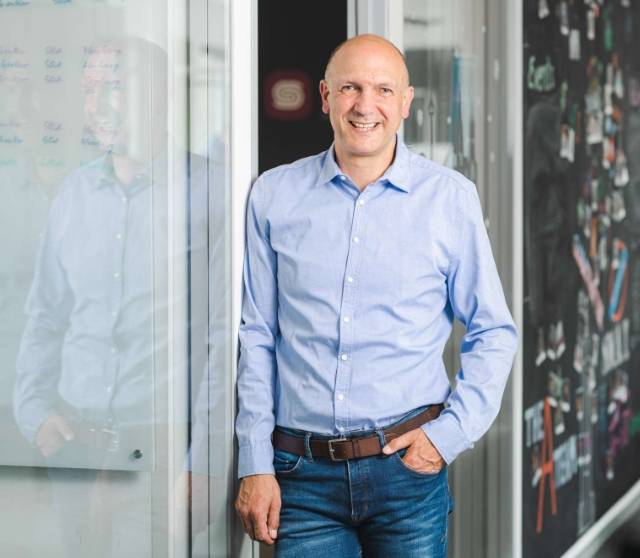 According to Ralf Düster, a board member of the SCM software provider Setlog, five key elements will be crucial in shaping the future of supply chain design:
Customer-oriented Supply Chain: Companies must now prioritize customer needs more than ever, as demonstrated by giants like Amazon. The key is to meet customer demands efficiently without sacrificing product availability or incurring high logistics costs. Companies must use data-driven strategies to create a customer-centered supply chain.
According to Düster, the optimization of global networks must be done end-to-end to ensure efficiency in international supply chains. He emphasizes that manual adjustments are no longer enough in the face of such complexity, and simulations and machine learning methods are crucial in optimizing these networks.
Sustainable Supply Chain Design: Sustainability has become a top priority for many companies, putting supply chains in the spotlight for management. According to Düster, a sustainable supply chain design is not a choice but a necessity. Digital tools and modern methods must be utilized to evaluate the economic, social and environmental costs of supply chains without overlooking costs.
Incorporating risk & resilience in supply chain design: Disruptions and uncertainties in supply chains, such as natural disasters, pandemics, or conflicts, cannot be prevented. Ralf Düster believes that modern methods and tools must be used to design supply chains that are resilient and can handle these risks. Simulation of scenarios, assessment of potential risks at different stages, and creation of models that optimize performance and ROI across a range of scenarios are necessary to build robust supply chains.
Creating transparency with software: To break down data silos within the company and ensure transparency in the supply chain, all departments must communicate using a tool that is also connected to external supply chain partners, including sub-sub-suppliers, procurement agencies, technicians, laboratories, and shipping companies. This is the only way to ensure real-time communication of any disruptions in the flow of goods to all stakeholders.